Why "Real LIFE"?
Because seeing what is real and feeling what is true, we
can respond to life with energy, wisdom, and compassion.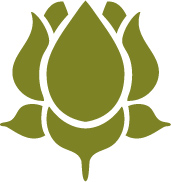 Our Real LIFE Programs are intended to help you cultivate attention and awareness, enhance your people skills, and strengthen your life purpose. We are dedicated to supporting your relationship to your life and work with theory, experience, and practice.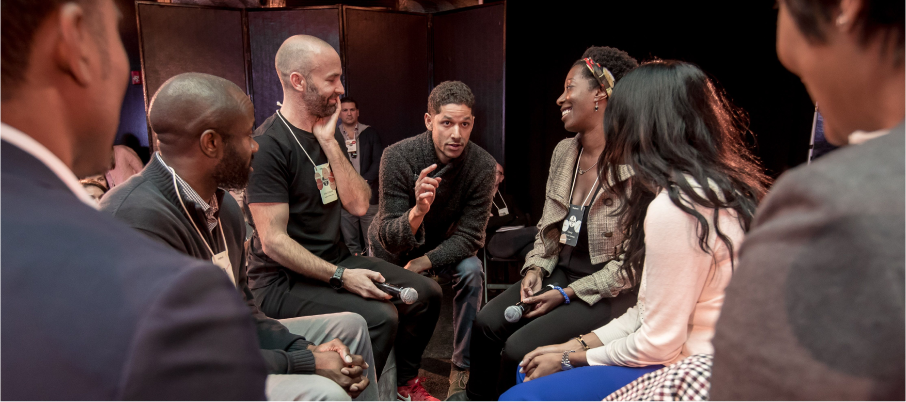 PERSONAL DEVELOPMENT WORKSHOPS
These courses will teach you about principles of adult development. They will help you clarify your intention for your life, and identify obstacles like negative emotional patterns. And they will excite you about your own growth. These shorter experiences can also give you a taste of our work, the style of our teachers, and other learners who make up our practice community.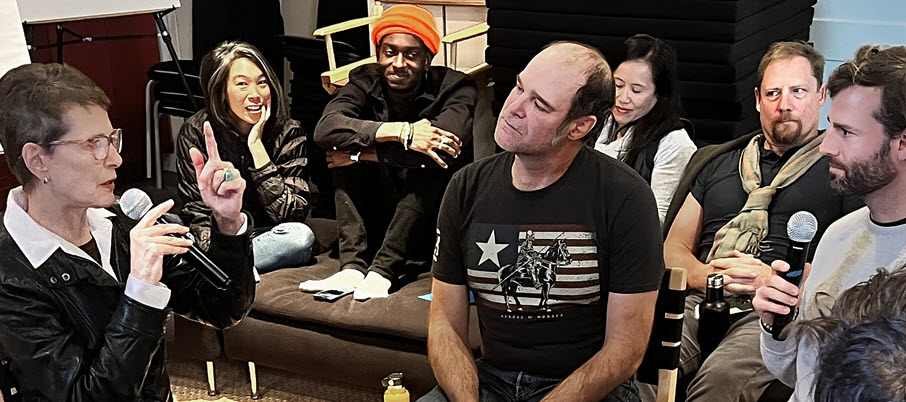 REAL LIFE FACILITATOR PROGRAM
The seven-month long Real LIFE Facilitator Program is the heart of our training programs. It is meant for coaches, leaders, team managers or anyone who would like to improve their group skills. One of the most valuable benefits of the program is meeting other like-minded learners who come from diverse backgrounds and roles, but who share the same intention to grow and serve others.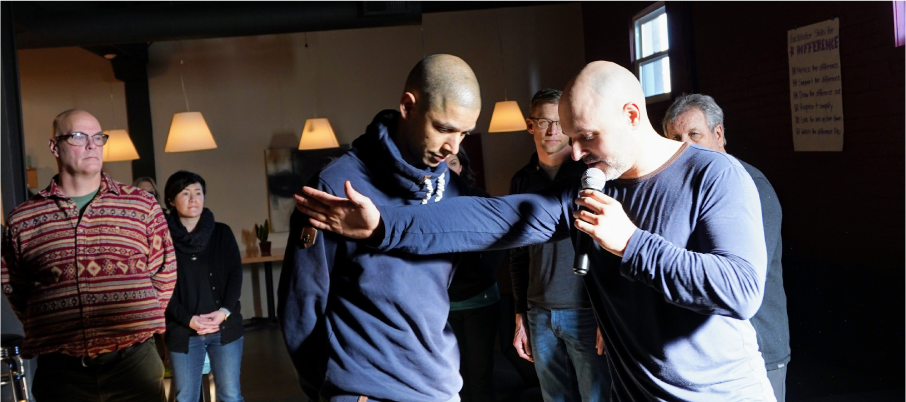 ADVANCED FACILITATOR SKILLS
These programs are designed to help you deepen your facilitator skills and ease with groups. They focus on a particular teaching and corresponding skill like meeting essentials, creating containers, working with conflict, identifying shadow or managing polarities. Some of these programs are online, and some of these are in-person events.

What Participants Are Saying
"Nowhere have I seen diversity and inclusion modeled with such authenticity and skill."
"This program attracts participants who are inspired, supportive,
unique, and committed to exponential growth."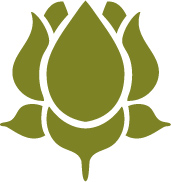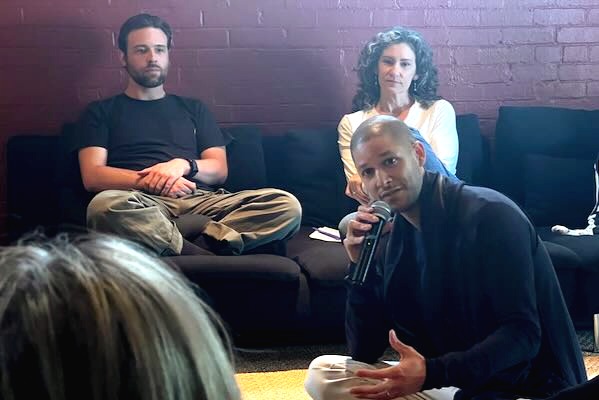 January 17 – March 27, 2024
Rob McNamara & Gabriel Wilson
10:00 – 11:30 am MT via Zoom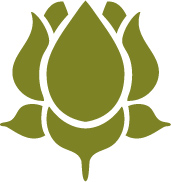 Real LIFE
Developmental
Coaching
Anyone interested in their own growth will benefit from a relationship with a personal or leadership coach. Our coaching program is based on the principles of adult development, and presumes that our clients may become full participants in their own evolution.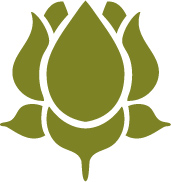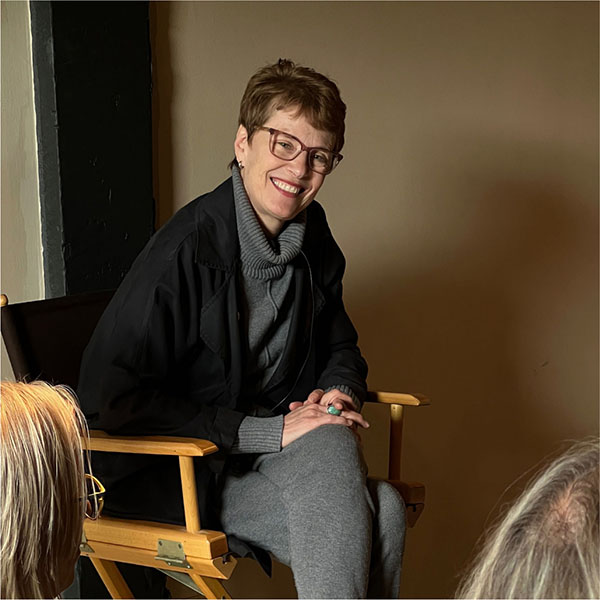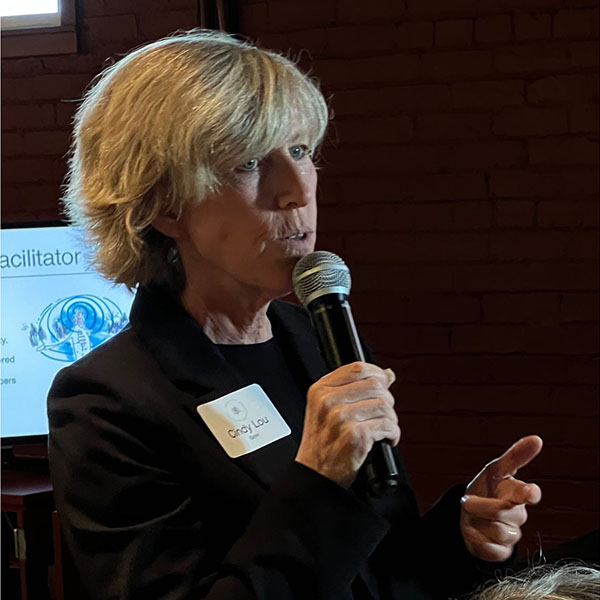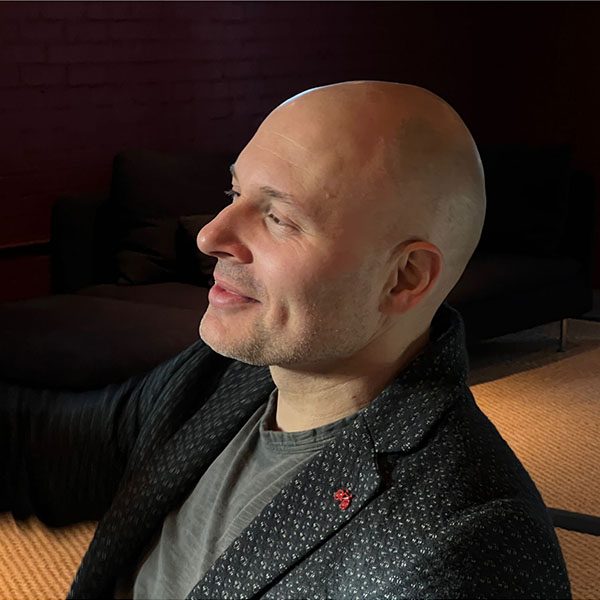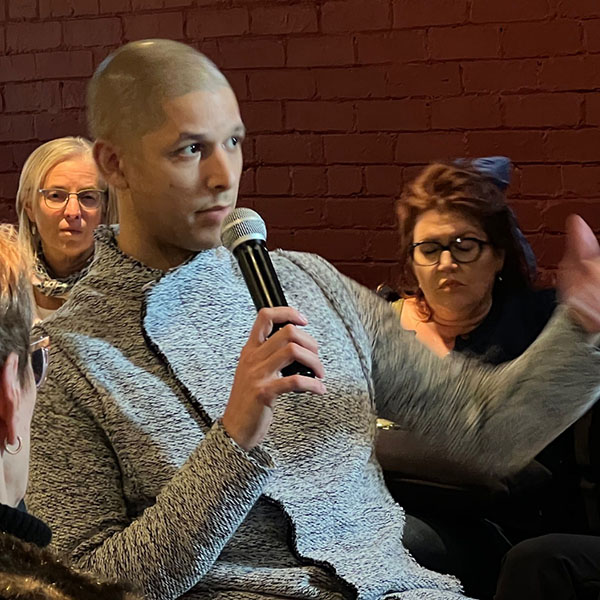 Two Arrows Zen | Real LIFE Programs trainers and staff are a diverse group of developmental leadership coaches, professional mediators and facilitators, and committed meditation practitioners. We share a deep passion for adult learning within the context of spiritual practice. We hope to create sustainable, positive change in our personal lives, in our culture, and throughout the world.
If you'd like to be notified about upcoming workshops, programs, events and more, please sign up for our mailing list.