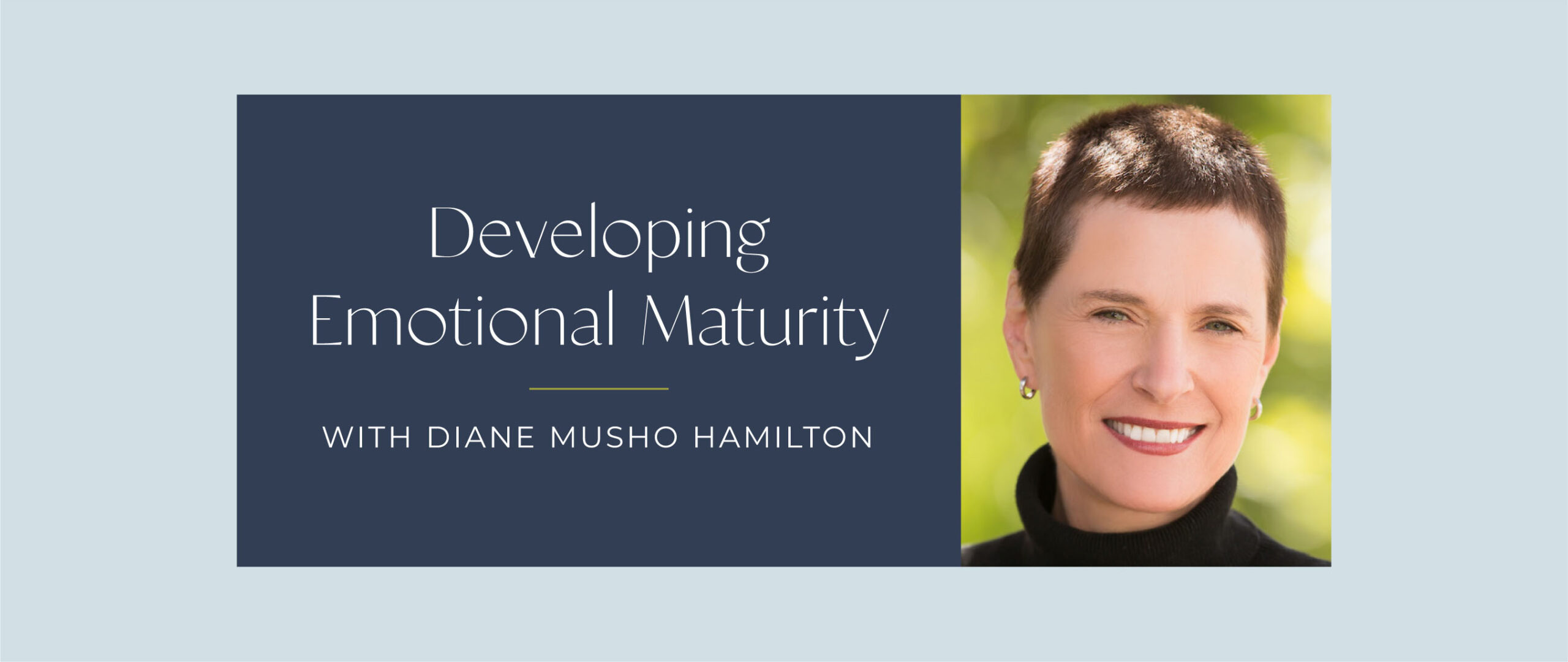 Six-week Online Course
February 14 - March 21, 2023
Tuesdays, 10:00 am - 11:30 am MT
Via Zoom
The emotional domain is the gateway to the heart. To become a wholehearted human being, someone who is able to include the pain, loss and difficulty of our lives, we must develop our emotional intelligence. We call this kind of development emotional maturity or emotional literacy. It involves a willingness to feel, to become awake to our emotional states, and at the same time, a complete willingness to let feeling subside or go, without holding onto it when it no longer serves.
Everyone can learn how to work with powerful feelings and emotional states. When we do, they enrich our lives and relationships.
Go beyond the tendency to suppress or deny feelings
Identify the wisdom in any emotion
Become comfortable entering challenging emotional terrain
Develop emotional fluency with six primary emotions: Fear, Anger, Grief, Confusion, Longing, Jealousy
Use the 5-step practice for metabolizing an emotion
Unpack complex emotions and work with contradictory feelings
Increase your emotional range of motion
Overcome the tendency to cling to emotional experiences
Develop the courage to communicate feelings in beneficial ways
9 hours of live online instruction, practice, and Q&A with Diane Musho Hamilton, a gifted teacher of emotional maturity.
Weekly essential practices to deepen and integrate your learning.'
Access to Zoom Video and mp3 audio files of all teaching sessions
Developing Emotional Maturity
Six-week online course
Tuesdays, February 14 - March 21, 2023
10:00 am - 11:30 am MT (9 - 10:30 am PT/12 - 1:30 pm ET/ 6 - 7:30 pm CET)
Your learning experience in this course is built on your participation and practice. Each session, Diane will deliver a teaching and there will be practice in small groups with an opportunity for Q&A. Additionally, there will be homework practices for each week. We strongly encourage you to participate in all live sessions to make the most of this course. If you miss a session, classes are recorded and available for review.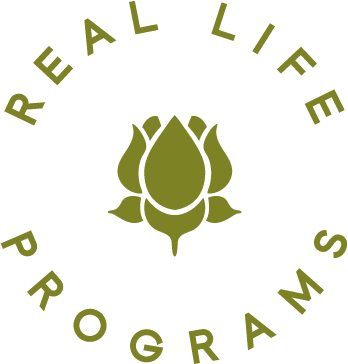 GENERAL ADMISSION - $249 USD
Early Registration Discount $30 USD until January 17, 2023
Scholarship opportunities are available for those under 30, people of color, and those with a negative currency exchange against the US dollar.
Telecourse fees, less a $75 administrative fee, may be refunded if a request to withdraw is received within 5 days of the course start date. After that date, there are no refunds.
Diane Musho Hamilton is an award-winning professional mediator, author, and teacher of Zen meditation. She is a life-long practitioner of meditation and a lineage holder in the Soto Zen tradition.
As the first Director of the Office of Alternative Dispute Resolution for the Utah Judiciary, Diane established mediation programs throughout the court system and won several prestigious awards for her work in this area.
She is the Executive Director of Two Arrows Zen, a practice in Utah, and offers training programs oriented to personal development and advanced facilitator skills. Diane is the author of Everything Is Workable and The Zen of You and Me. Her latest book is Compassionate Conversations: How to Speak and Listen from the Heart, co-authored with Gabriel Wilson and Kimberly Loh.