Down & Dirty Meeting Design
WITH DIANE MUSHO HAMILTON
Intensive One-Day Online Workshop
June 2, 2023, 9:00 - 4:00 pm MT via Zoom
As leaders, team members, and consultants, we spent a lot of time in meetings. A lot. But we spend almost no time thinking seriously about what makes them efficient and enjoyable.
This one-day online workshop will look at some of the essential elements of meetings, and how to use them to create meetings that work for everyone. This is an affordable, practical training for leaders, community organizers, volunteer coordinators, and anyone who leads (or even participates in) meetings. Bring your entire team for a day of learning how to make your time in meetings more satisfying and productive.
We'll cover a lot of ground in just 6 hours, and will focus on:
Meetings structure and time (beginnings, middles, and ends)
Open discussions v. competition and one-up one-down
How conflicts can be a good thing
Decision making process and outcomes
The program will include useful conceptual maps, small group discussions, and practice scenarios. This experience will give you the tools you need to design simple, effective meetings, competently facilitate discussions, help your groups make good decisions, and create an atmosphere that is enjoyable and productive.
THE ELEMENTS WE WILL COVER
The role and skills of a meeting facilitator

Leadership and participation

Meeting design, timeframes, and logistics

Agenda planning tips and tools

Meeting purpose, ground rules, and decision-making processes

Building rapport, identifying shared values and desired outcomes
Ground rules and decision making

Meeting processes: Open discussion, brainstorming, surfacing issues and problems, taking questions, and identifying options

Working with stuck places and people

Implementation and next steps

Meeting evaluation and feedback
6 hours of live online instruction, practice, and Q&A with Diane Musho Hamilton

Down & Dirty Meeting Design Handbook customized for this course

Access to Zoom video and mp3 audio files of all teaching sessions
Down & Dirty Meeting Design
with Diane Musho Hamilton
Intensive One-Day Online Workshop via Zoom
Friday, June 2, 2023
Session 1: 9:00 am - 12:00 pm MT (8 PT/11 ET/5 CEST)
Session 2: 1:00 - 4:00 pm MT (12 PT/3 ET/9 CEST)
Your learning experience in this course is built on your participation and practice. In both the morning and afternoon sessions, Diane will deliver teaching and there will be practice in breakout groups with an opportunity for Q&A. We strongly encourage you to participate in the live sessions to make the most of this course. If you miss a session, classes are recorded and available for review.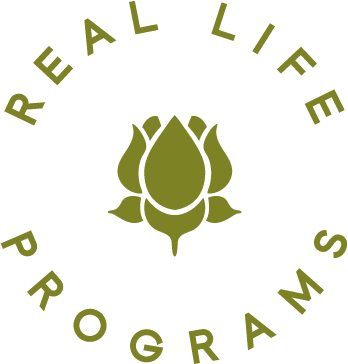 Crew of 1 (single participant) $199
Add more members of your team for just $100 each!
Crew of 2 - $299
Crew of 3 - $399
Crew of 4 - $499
Crew of 5 - $599

Scholarship opportunities are available for those under 30, people of color, and those with a negative currency exchange against the US dollar.

Online Workshop fees are refundable 14 days before a scheduled event, less a $75 admin fee. After that date, there are no refunds for any reason, unless your space fills from a wait list. In that case 50% of your program fee will be refunded.
Note: This training is highly recommended for anyone considering the Real LIFE Facilitator Program. The next cohort will begin in November 2023.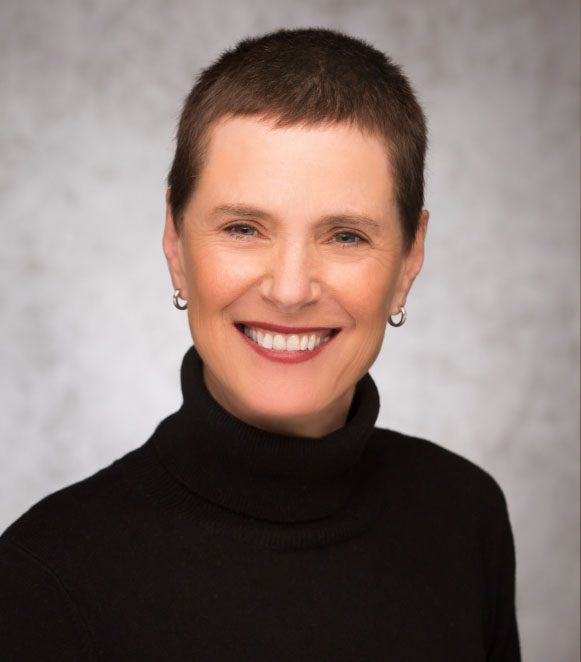 Diane Musho Hamilton  is an award-winning professional mediator, author, and teacher of Zen meditation. She is a life-long practitioner of meditation and a lineage holder in the Soto Zen tradition.
As the first Director of the Office of Alternative Dispute Resolution for the Utah Judiciary, Diane established mediation programs throughout the court system and won several prestigious awards for her work in this area.
She is the Executive Director of Two Arrows Zen, a practice in Utah, and offers training programs oriented to personal development and advanced facilitator skills. Diane is the author of Everything Is Workable and The Zen of You and Me. Her latest book is Compassionate Conversations: How to Speak and Listen from the Heart, co-authored with Gabriel Wilson and Kimberly Loh.