HONING SKILLS FOR SYSTEMS CHANGE WORK
With Diane Musho Hamilton, Lisa Gibson, and Jennifer Berman
Wednesday, Thursday, and Friday, October 4-6, 2023 Via Zoom
Join Diane Musho Hamilton, Jennifer Berman, and Lisa Gibson for a deep dive into facilitating complexity. In these fragmented and uncertain times, one of our most valuable assets is our capacity to relate to one another. We must continuously uplevel our ability to create generative spaces where meaningful collaboration and contact can occur by engaging our whole selves and learning how to work with group energetics in new and different ways for transformation.
In this three-day experiential workshop, we will explore the personal, interpersonal, and structural dimensions of systemic change, supporting you to facilitate change with greater awareness, compassion, and clarity. You will be invited to practice different ways of knowing and being to sense and respond to what is most needed in the moment. With a supportive group of other experienced facilitators, you will learn tangible skills to engage complexity, navigate difficult interpersonal dynamics, and transform group energy to catalyze change in people and systems who are stuck in old patterns and practices.
THIS COURSE WILL HELP YOU TO:
Increase your self-awareness and embodied presence as a facilitator.

Expand your capacity to be with discomfort, uncertainty, and not knowing.

Cultivate deep listening practices to access, recognize, and support what wants to unfold in yourself, others, and the broader systems in which you work. 
Practice perspective-taking to help build and sustain relationships across differences.

Navigate the polarities that arise in groups. 

Understand, surface, and transform power dynamics.
18 hours of live online instruction, practice, and Q&A with a highly experienced team

A Resource Folder with supplemental materials

Access to Zoom video and mp3 audio files of all teaching sessions
THIS WORKSHOP WILL BENEFIT ANYONE IN THE ROLE OF LEADER, COACH, CONSULTANT, OR CHANGE AGENT
Facilitating In Complexity is a three-day online training Wednesday - Friday, October 4-6, 2023
Daily Schedule
9 - 12 MT (8 - 11 PT / 11 - 2 ET)
1 - 4 MT (12 - 3 PT / 3 - 6 ET)
Your learning in this course is built on your participation. Everyone will have an opportunity to apply facilitation skills in real-time. You must be able to commit to participating in all session over three days.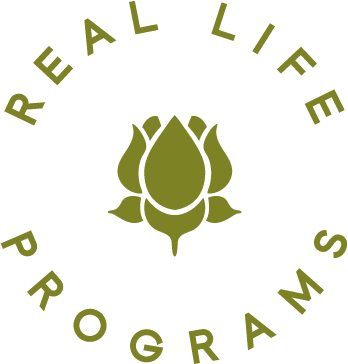 $999 USD GENERAL REGISTRATION
Scholarship opportunities are available for those under 30, people of color, and those with negative currency exchange against the US dollar.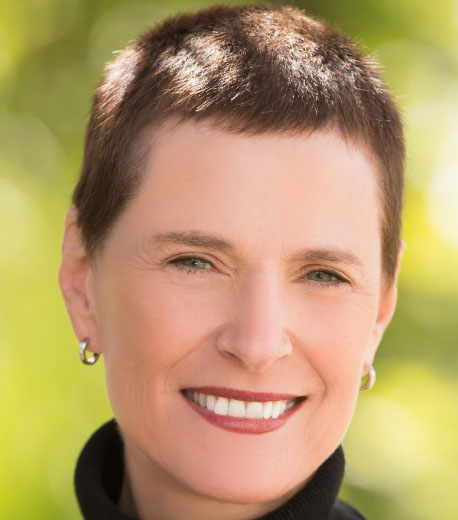 Diane Musho Hamilton is an award-winning professional mediator, author, and teacher of Zen meditation. Diane is the Executive Director of Two Arrows Zen, a practice in Utah, and offers training programs oriented to personal development and advanced facilitator skills. She is the author of three books on conflict resolution, relationship skills, and compassionate conversations.
Jennifer Berman is a systems convener, leadership coach, and facilitator who has worked in various social change settings over the past 25 years. She is passionate about bringing people together to imagine & create new possibilities, build new competencies, and discover what is possible when living and leading from a place of wholeheartedness.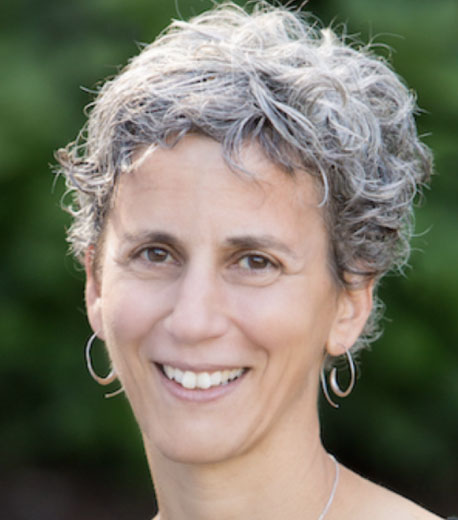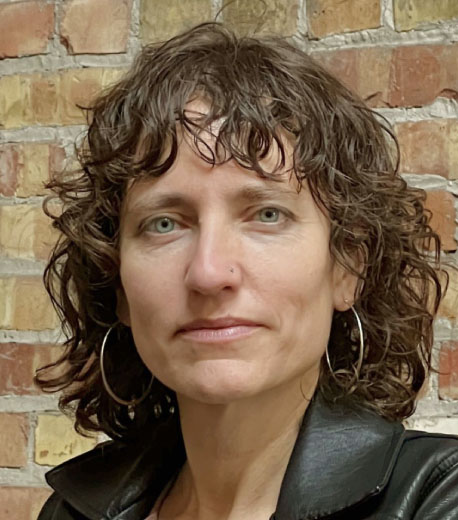 Lisa Gibson is a transformative facilitator, coach, educator, and systems change consultant steadfastly devoted to human development and collective liberation. With a commitment to learning as a core driver of change, she has supported many diverse systems shapers to embody awakened leadership in many different settings.