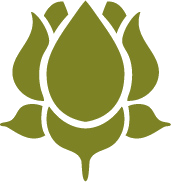 Real LIFE Developmental Coaching
All of our Real LIFE programs are based on the developmental proposition that bettering your life skills is entirely dependent on deepening your relationship to yourself. For this, one-on-one coaching can be a tremendous support to your personal growth courses.
Our Real LIFE coaches are informed by adult developmental theory, and utilize basic principles to help clients participate in gaining insight and building capacities. Our coaches will begin by helping you create a vision for yourself describing the skills, abilities, and practices that you would like to acquire. Then the coach will support you in navigating the gap between where you are now and your vision.
You will develop a custom-designed practice with engagement in physical, mental, emotional, relationship and leadership development. The coach will engage in direct and personal conversation, inquiry, and reflection. At times, the coach may offer a reframe or a challenge to you. You can count on the coach to be both supportive and challenging in service of your growth and professional development goals.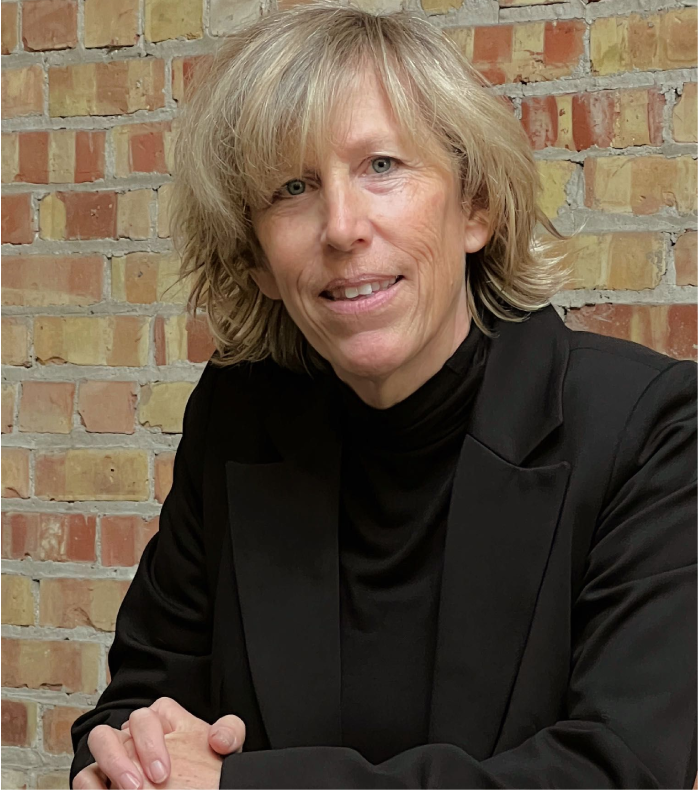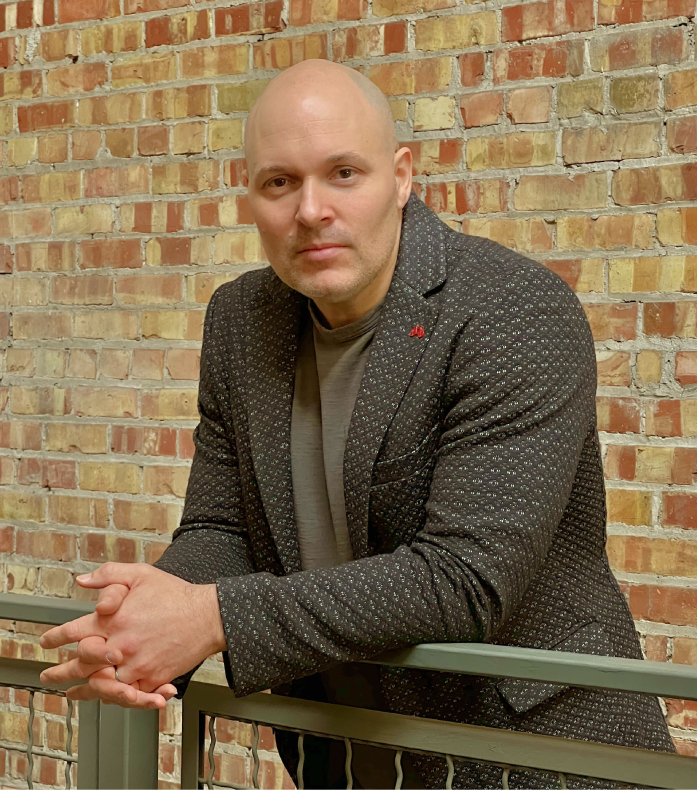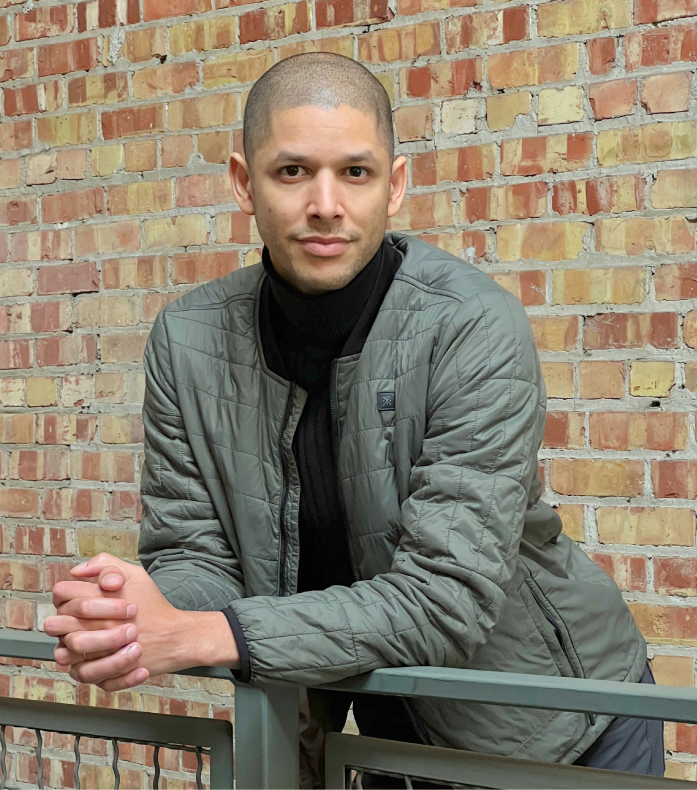 SALT LAKE CITY, UTAH AND RIO DE JANEIRO, BRAZIL
The standard pattern involves 60-minute coaching sessions once every two weeks for 8 weeks.
Upon completion of the first 8 sessions, the client can renew for another set number of sessions or co-design, with the coach, a more tailored coaching process.
The services may be delivered in-person or online. All communications will be kept strictly confidential.
For more information or a fee schedule, please email reallifeprograms@twoarrowszen.org.