Day of Integral Diversity
WITH DIANE MUSHO HAMILTON & FRIENDS
Join a conversation about Integral Diversity for Facilitators with Diane Musho Hamilton, Tim Lilienthal, Angella Okawa, Gabe Wilson, Lisa Gibson, and Rodrigo Martinez
One-Day Workshop, Friday, May 12, 2023
9 am - 4 pm MT, via Zoom
As facilitators, we've all had the experience of trying – and sometimes failing – to facilitate difficult conversations about race, class, power, and identity. These topics are very personal, emotionally charged, and while important to discuss and explore, often end up diverting us from our shared purpose.
In this day-long exploratory workshop, we will explore how Integral Theory might help us to work more skillfully with these and other challenges that arise when working with issues like race, gender, power, and identity. As facilitators who are working in this space, we are interested in exploring how we can engage both the upsides and downsides of some of the polarizing topics that show up in DEI conversations, like white supremacy culture, power and privilege, implicit bias, and equity vs. equality.
We are also curious about when and why these conversations go off the rails, as well as how we might learn how to correct these missteps.
Individually and collectively, we have been talking about how Integral Theory might provide us with a comprehensive roadmap for avoiding these and other pitfalls of DEI conversations. We have had hours of conversation about how to affirm DEI and anti-racism education, and about how and where we have fallen short as facilitators. We will share some of the practices that have been helpful for us in creating healthy and robust learning environments where both the values of DEI and the quality of relationships are uplifted.
Developing relationships and connections between participants

Supporting the use of heart intelligence

Paying attention to the embodied experience and methods to calibrate the nervous system

Exploring One Up, One Down dynamics in relationships

Engaging the shadows of post-modernism
6 hours of practical engagement with gifted facilitator Diane Musho Hamilton and colleagues.

An intimate conversation on the facilitation of vital and challenging topics

An opportunity to bring your real-world scenarios to the table

Access to video and audio recordings of the sessions.
A Day of Integral Diversity
Friday, April 21, 2023
Session 1: 9:00 am - 12 pm MDT (8 PDT/11 EDT/5 CEST)
Session 2: 1:00 - 4:00 pm MDT (12 PDT/3 EDT/9 CEST)
Your learning experience in this workshop is built on your participation and practice in both the morning and afternoon sessions. We strongly encourage you to participate in the live sessions to make the most of this program. Sessions are recorded and available for review.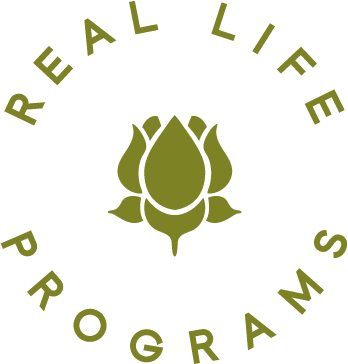 We hope that those of you who are interested in an intimate conversation about these vital and challenging topics will join us on May 12. We imagine this day as a starting point for a more in-depth workshop in the fall.
$199 - Crew of 1
Bring your whole crew! $149 for each additional attendee on the same registration.
The Day of Integral Diversity Team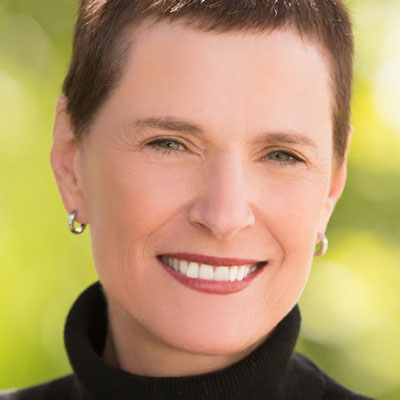 I am a mediator and a meditator. Mediation deepens our relationship to oneness; mediation puts it into action. I was the Director of Dispute Resolution for the Judiciary in Utah, mediating many kinds of matters, but was recognized for my skills in facilitating the more difficult conversations. I enjoy the intimacy of conflict, and its creative potential. I began to work with Ken Wilber in 2004, and for fifteen years held transformative containers for many people interested in their own development. I teach mediation in the Soto lineage of Zen. I've written three books, most recently Compassionate Conversations, co-authored with Gabe and Kim.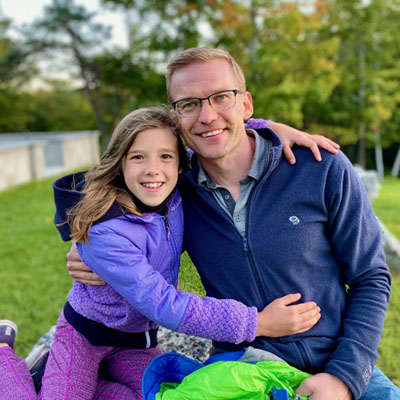 I am a coach and facilitator passionate about connecting people with their creative power and developing authentic, just leaders. For 16 years, I worked for Faith in Action, the largest faith-based, grassroots, racial justice organizing network in the U.S., training leaders across lines of faith, race, gender and geography. My journey of healing and growth taught me how white people can move beyond fear and resistance, showing up authentically and powerfully in multi-racial spaces working for social change. I am a husband and father of two, and when I'm free, you'll find me running on trails in western Massachusetts.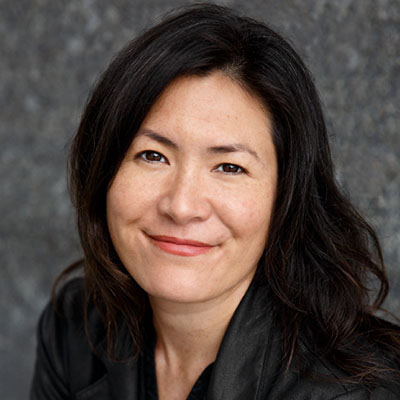 I work with individuals and organizations to build capacity to practice deep belonging and being with difference. My background is in tech, startups, and design thinking. I also work with trauma, culture and identity, bringing a unique perspective. I am a certified Integral Coach, a licensed Marriage and Family Therapist (LMFT), and a 20-year meditation practitioner. I'm trained in The Hakomi Method and Re-Creation of the Self. I love to visit friends and family in japan, learn Japanese, play in the garden with my 3-year old nephew, hike and read books with a warm beverage. My favorite word is Liminality.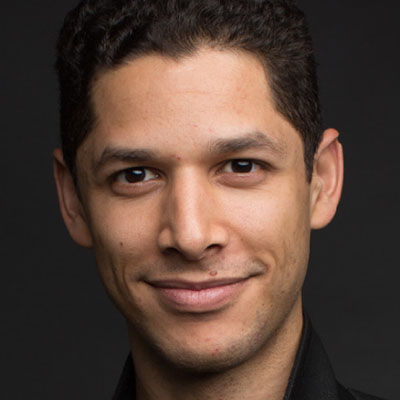 SALT LAKE CITY, UTAH AND RIO DE JANEIRO, BRAZIL
I am an Integral facilitator, advisor, and co-author of Compassionate Conversations. I grew up in New York City and in Rio de Janeiro; my father is Black and my mother is White, so my life naturally led me to explore the power of radical collaboration in committed, diverse relationships. Through Stanford's Masters program in Policy, Organization, and leadership Studies (POLS) I studied design thinking, adult developmental psychology, and leadership. Recently, I founded "Freedom and Fairness," a program devoted to helping individuals and groups enact greater freedom, fairness, and compassion. I practice Zen at Two Arrows Zen.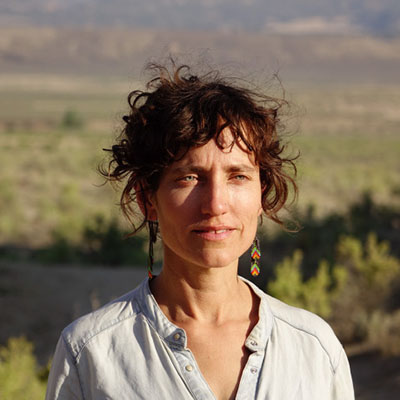 I am a transformational coach, Integral facilitator, and system change consultant, devoted to our human development and collective liberation. I am passionate about supporting people and groups to bring their whole hearts forward in creating a more just, caring and sustainable world. I work with diverse clients on a range of issues, from leadership development to multi-stakeholder processes. I have 25+ years' experience in social justice work from Canada to Nepal to Nigeria. My bachelor's degree is in Social Work, and my masters in Gender and Development. I'm lucky to be a yoga teacher and also a Zen practitioner.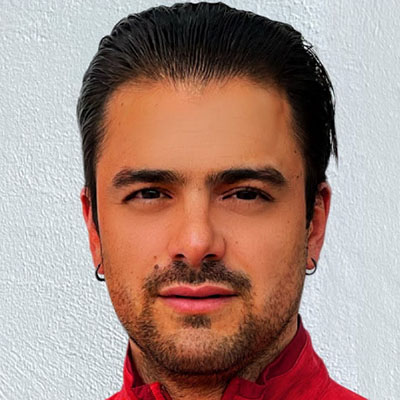 I am a coach, facilitator, and coordinator in the Real LIFE Facilitator Program. I also am part of the administrative team for Two Arrows Zen. My degree is in business, and I have experience in both transformational training and existential psychology. I worked as a client-partner for the Franklin Covey company in Latin America. In 2016, I came to the United States to devote myself to Zen practice. I am ordained in the Soto Zen tradition, and facilitate a weekly study group called "Love of the Dharma." I am committed to facilitating groups imbued with warmth, connection, and full of heart.