All of our trainers and staff are highly accomplished professionals with a specific skill set, teaching ability, and unique perspective. We are diverse in terms of our racial and gender identities, as well as professional roles, personal passions, worldviews, and political preferences. We are unified in our commitment to human flourishing, growth, and realizing our individual and collective potential.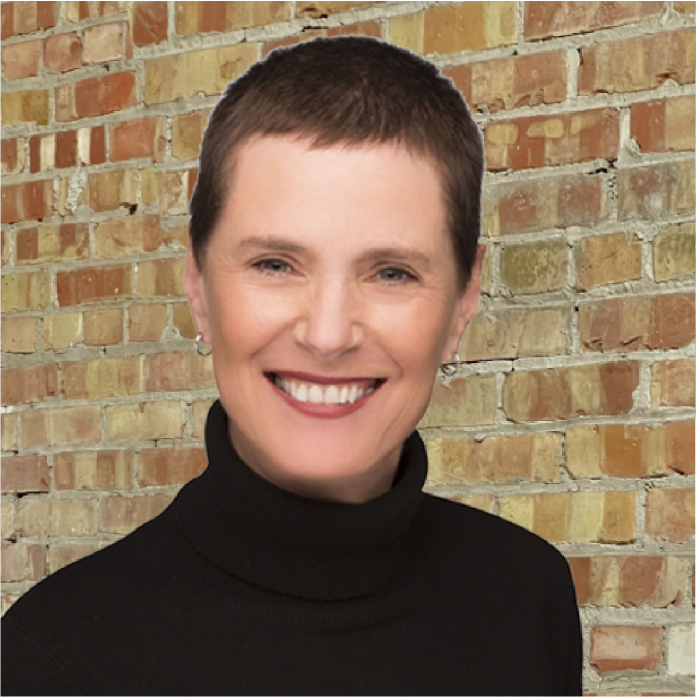 Diane is the founder and lead trainer of the Real LIFE Programs. She is an award-winning mediator, and a teacher of Zen meditation. She received dharma transmission from Genpo Merzel Roshi in 2006. Diane served as the Director of Dispute Resolution for the Utah Judiciary from 1994 - 1999, mediating many kinds of matters from simple neighborhood disputes to complex, multi-party negotiations. She was most recognized for her skills in facilitating the difficult conversations related to race, gender, and religion in Utah. She began working with Ken Wilber and the Integral Institute in 2004, and for fifteen years has held transformative containers for many people interested in their own development. She is the author of three books, most recently Compassionate Conversations, co-authored with Gabriel Wilson and Kimberly Loh.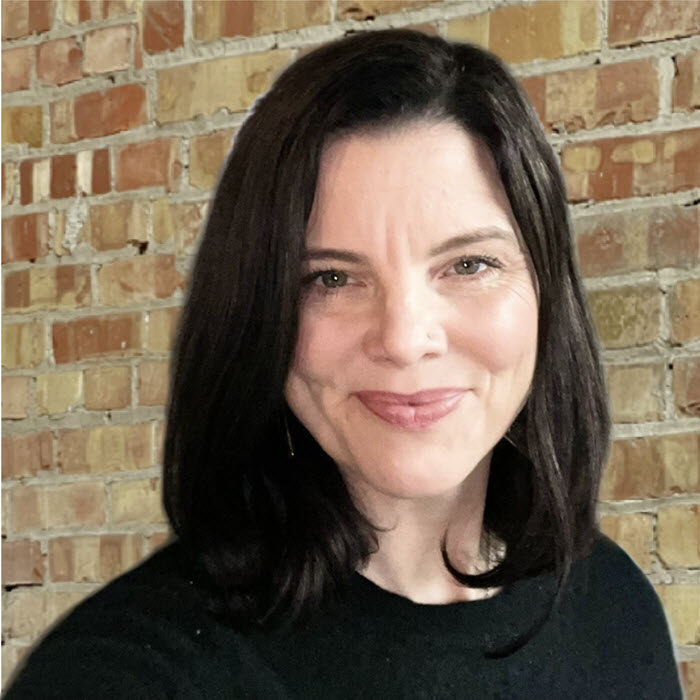 Faith is Co-Coordinator for the Real LIFE Facilitator Program.  She finds joy in welcoming and supporting facilitative leaders dedicated to deepening relationship to self and others.  Faith is also a Principal Director at Elevate, a non-profit organization centering equity in the conversation on climate and transforming systems for livable, healthy housing for all.  She got her start in environmental and housing justice as a real estate lawyer and has spent decades building bridges between social movements and market sectors.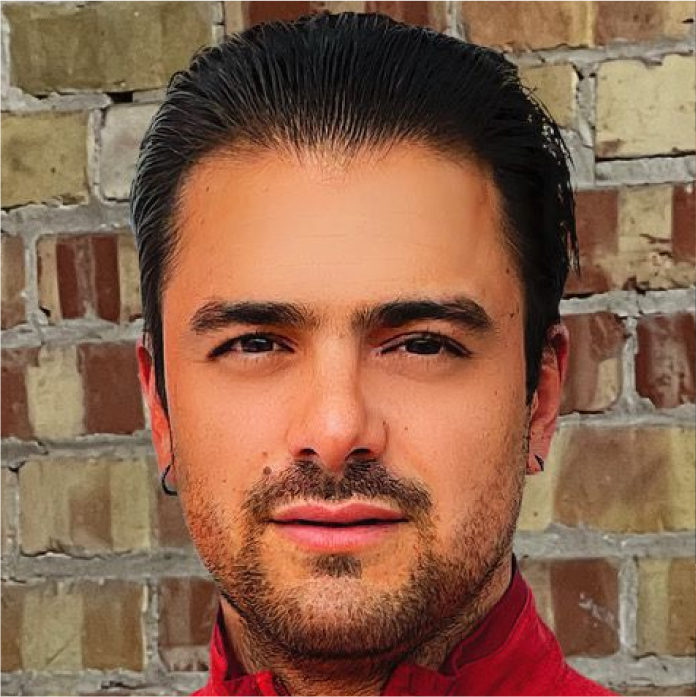 Rodrigo Martinez is the outreach coordinator for the Real LIFE Programs. He lives in Mexico City, Mexico. His degree is in business, and he has experience in both transformational training and existential psychology. He worked as a client-partner for the Franklin Covey company in Latin America. In 2016, he decided to devote himself to Zen practice. Rodrigo is an excellent listener, capable of creating powerful, sustained connections with others. He is a certified coach, Integral facilitator and Zen priest.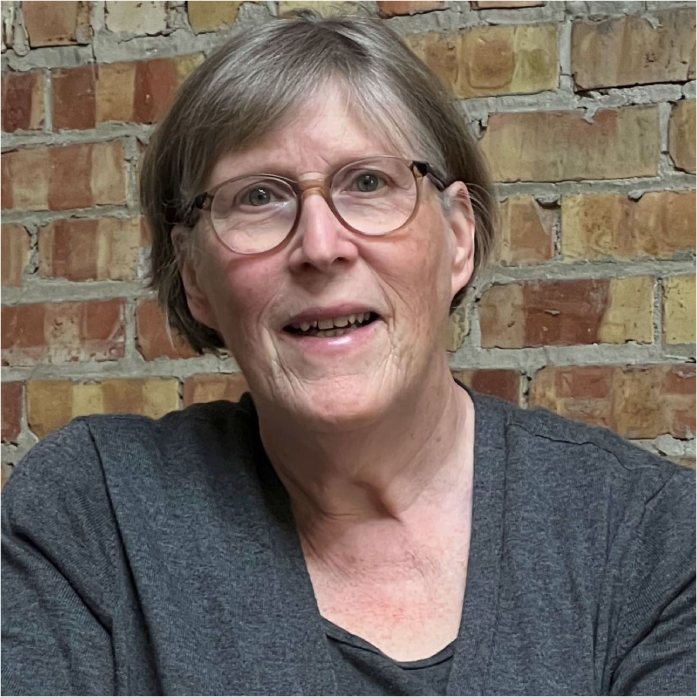 Julia is the administrator for Two Arrows Zen and financial director for the Real LIFE Programs. She has been with Two Arrows Zen since 2012 where she has created the infrastructure to support retreats, online courses, workshops, and programs in Utah and at other locations throughout the world. Her early career was in social policy research and pharmaceutical marketing and development. She is a graduate of The Culinary Institute of America, and her delight is to feed people well, and to see that everything just works.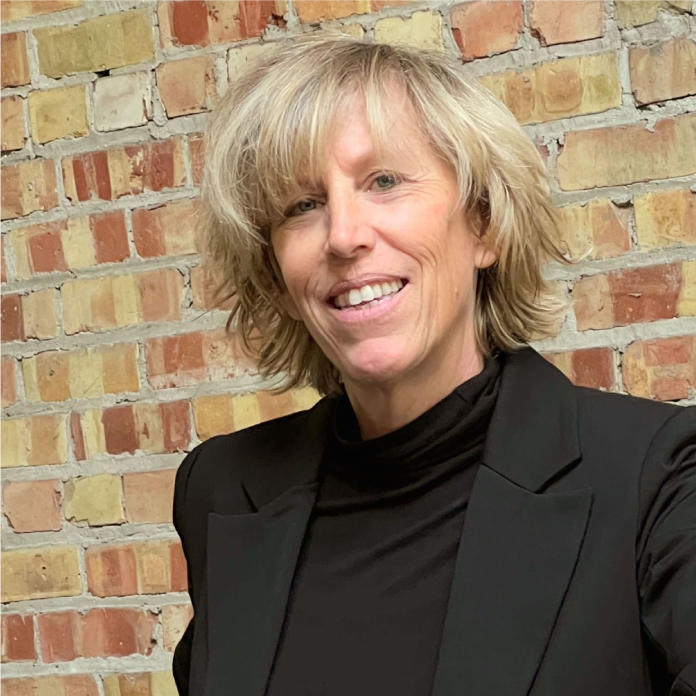 Cindy Lou is senior trainer in the Real LIFE Programs. She is a transformational coach, facilitator, and consultant with a passion for translating learning into practice and supporting people in experiencing sustainable change. She has a PhD in Transpersonal Psychology, as well as degrees in clinical psychology and soul-centered leadership. She values the role of visioning in coaching, and has a special skill for helping people to realize their imagined futures. She can help you unwind the limiting egoic knots and support you in experiencing more of who you already are.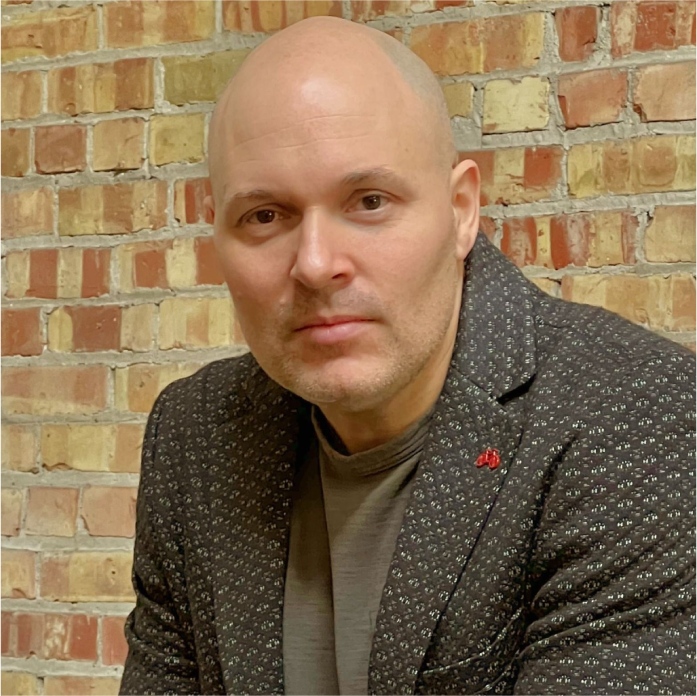 As senior trainer in the Real LIFE Programs, Rob McNamara is known as a profoundly trustable guide and loyal mentor. He is a founder and consultant with Delta Developmental, and he brings exceptional skills to help leaders realize their potential, as he supports the development of enduring teams and relationships in organizations. Rob was a Teaching Fellow at Harvard's Graduate School of Education, and he is passionate about ethical forms of organizational learning, leadership development, and catalyzing human flourishing. He is a devoted meditation practitioner.
SALT LAKE CITY, UTAH & RIO DE JANEIRO, BRAZIL
Gabriel Wilson is an Integral facilitator, leadership advisor, and co-author of Compassionate Conversations. He grew up in New York City and in Rio de Janeiro, the son of an inter-racial and cross-cultural marriage. This naturally led him to explore the power of radical collaboration in committed, diverse relationships. Through Stanford's Masters program in Policy, Organization, and Leadership Studies (POLS) Gabe studied design thinking, adult developmental psychology, and leadership. Recently, he founded "Freedom and Fairness," a program devoted to helping individuals and groups enact greater freedom, fairness, and compassion.
GRADUATE RESOURCE DIRECTOR
Lisa Gibson is a transformational coach, Integral facilitator, and systems change consultant, devoted to our human development and collective liberation. She is passionate about supporting people and groups to bring their whole hearts forward in creating a more just, caring and sustainable world. She works with diverse clients on a range of issues, from leadership development to multi-stakeholder processes. She has over twenty-five years of experience in social justice work from Canada to Nepal to Nigeria. Her bachelor's degree is in Social Work, and her Masters is in Gender Development. She is a yoga teacher and a committed Zen practitioner.