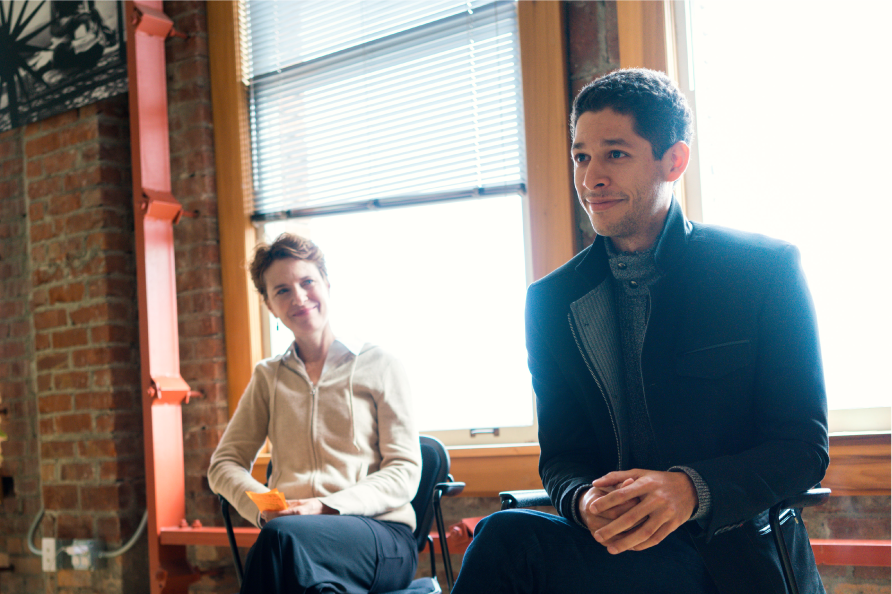 8-WEEK ONLINE COURSE WITH DIANE MUSHO HAMILTON
SEPTEMBER 22 - NOVEMBER 10, 2022
VIA ZOOM
Everything Is Workable is a course for everyone who wants to approach the conflicts in their lives with more creativity and open-heartedness. And it's a course that will build your capacity for fuller, more compassionate, more authentic responses to life.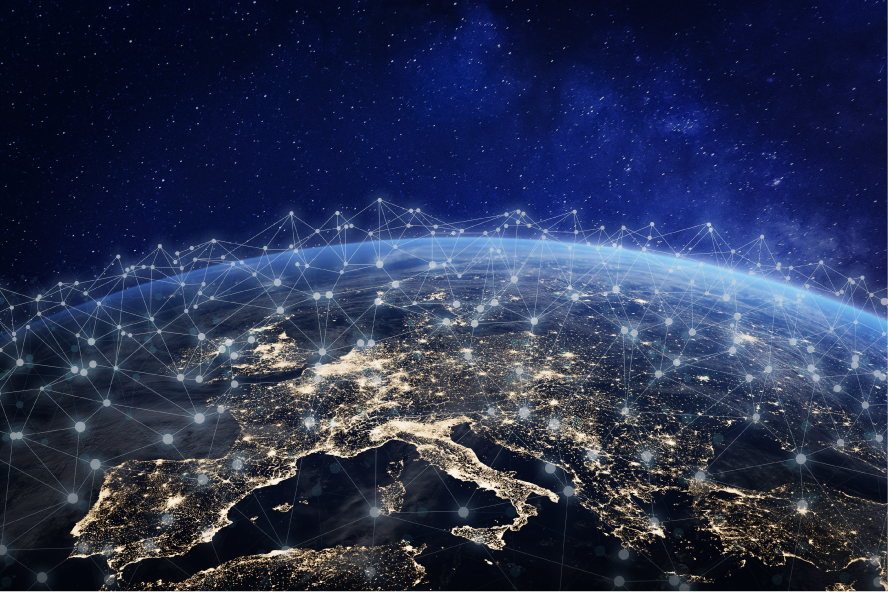 3-DAY ONLINE WORKSHOP
WITH DIANE MUSHO HAMILTON, JEN BERMAN AND LISA GIBSON
SEPTEMBER 28 - 30, 2022
ZOOM
This program is designed for systems leaders and facilitators interested in upleveling their skills for our challenging times. We will practice engaging our whole selves and working with group energetics in new and different ways, so we can more effectively disrupt the status quo and create the conditions for transformation.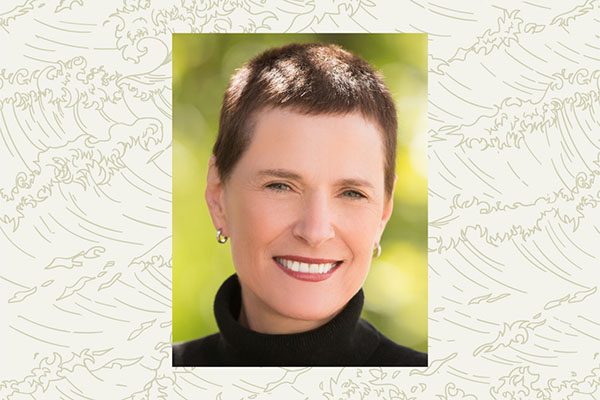 2½-DAY INTENSIVE
WITH GABE WILSON AND DIANE MUSHO HAMILTON
SEPTEMBER 30 - OCTOBER 2, 2022
SALT LAKE CITY
The Real LIFE Facilitator Bootcamp is a 2½ day in-person skill-building intensive for working with people. The training is based on the proposition that bettering your people skills means bettering your relationship to yourself. It involves deepening awareness, bettering skills, understanding culture, and interacting with systems.