CONFLICT RESOLUTION SKILLS FOR FACILITATORS, COACHES, AND LEADERS
Three-day Online Workshop with Diane Musho Hamilton
Wednesday, Thursday, Friday, March 22-24, 2023 Via Zoom
Any time we are facilitating, leading meetings, or supporting group discussions, we engage in moments of mediation, negotiation, problem-solving, and conflict resolution. These skills are essential to anyone who works in the domain of human communications and the effort to promote better cooperation.
In the three-day online course, we will set out the building blocks of the mediation process, demonstrating how they can be adapted to work in many different settings. The basic structure of the mediation process reflects how people problem-solve when they are at their best, which makes this skill set so valuable.
Please see your local dispute resolution center or state-run mediation programs for the requirements to mediate formally in your area.
THE ELEMENTS WE WILL COVER
Preparing for a mediation session
Setting forth the rules of engagement and signing an agreement to mediate
Supporting communications and helping clients express their positions, wants, and needs
Identifying issues and building the agenda
Engaging in negotiation
Overcoming stuckness
Coming to agreement
18 hours of live online instruction, practice, and Q&A with award-winning mediator, Diane Musho Hamilton
Case-based practice sessions in small groups where you will directly apply the skills of the mediation process
A 40-page Mediation Workbook prepared by Diane
Access to Zoom video and mp3 audio files of all teaching sessions
Mediation Fundamentals is a three-day online training
Wednesday - Friday, March 22 - 24, 2023
Daily Schedule
9 - 12 MT (8 - 11 PT / 11 - 2 ET)
1 - 4 MT (12 - 3 PT / 3 - 6 ET)
Your learning experience in this course is built on your participation using case studies with role-playing in breakout groups. Everyone will have an opportunity to apply mediation skills in real time. You must be able to commit to participating in all sessions over three days.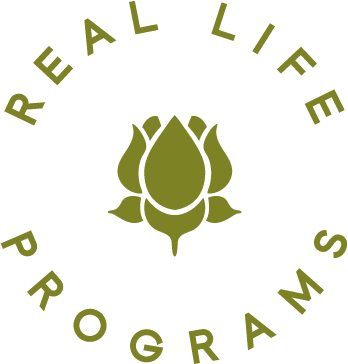 GENERAL ADMISSION - $899 USD
Registration is limited to 32 participants. Scholarship opportunities are available for those under 30, people of color, and those with a negative currency exchange against the US dollar.
Refund Policy: Online workshop fees are refundable 14 days before a scheduled event, less a $150 admin fee. After that date, there are no refunds for any reason.
Diane Musho Hamilton is an award-winning professional mediator, author, and teacher of Zen meditation. She is a life-long practitioner of meditation and a lineage holder in the Soto Zen tradition.
As the first Director of the Office of Alternative Dispute Resolution for the Utah Judiciary, Diane established mediation programs throughout the court system and won several prestigious awards for her work in this area.
She is the Executive Director of Two Arrows Zen, a practice in Utah, and offers training programs oriented to personal development and advanced facilitator skills. Diane is the author of Everything Is Workable and The Zen of You and Me. Her latest book is Compassionate Conversations: How to Speak and Listen from the Heart, co-authored with Gabriel Wilson and Kimberly Loh.